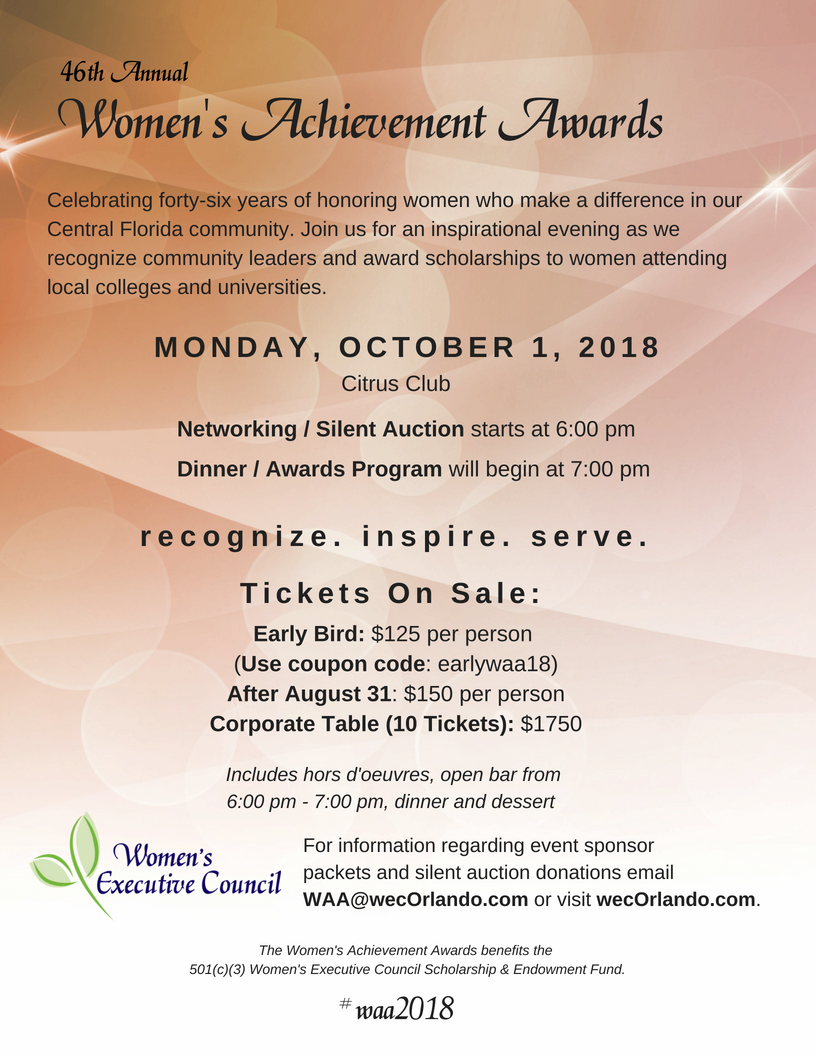 ---
Tickets On Sale
TICKETS ARE VERY LIMITED!
Tickets: $150 per person
Corporate Table (10 Tickets): $1750
Gold Sponsor: $1000
Platinum Sponsor: $2000
---
Supporting Links:
---
2018 Women's Achievement Awards Nominees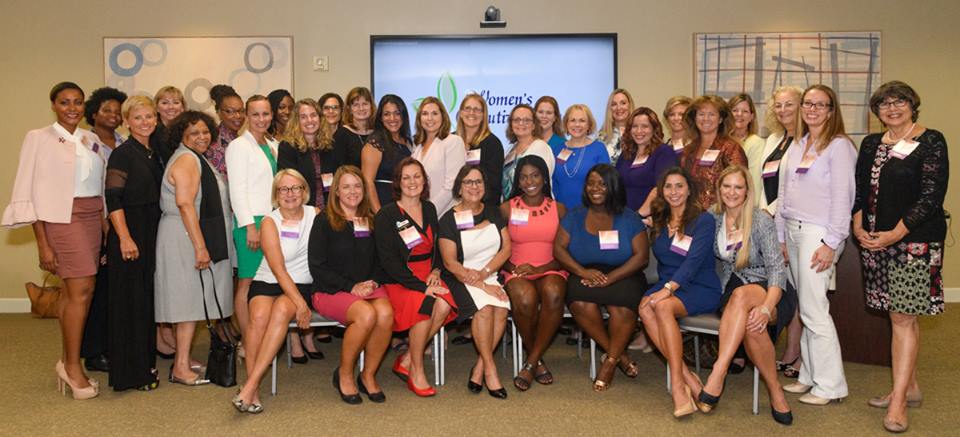 Aiza Acevedo-DeCaro | Vision Specialist of Central Florida
Heatherann Antonacci | Education Honoree
Herzing University
Judi Awsumb | Strategic Planning
Deborah Barra | Government Honoree
Chief Assistant State Attorney, 9th Judicial Circuit
Kyra Bauske | Education
Nicole Benton | Emerging Leader Honoree
The Dollhouse Foundation, Inc
Linnette Boldig | SoDo Mainstreet District
Maya Byfield | Phenomenal STEMist
Laura Cosgrove | Losey PLLC
Vanessa Dieujuste | Queens of Kulture, Inc
Ava Doppelt | Professional Honoree
Allen, Dyer, Doppelt & Gilchrist, PA
Rev. Mary Lee Downey | The Community Hope Center, Inc
Vanessa Echols | 2018 WOMAN OF THE YEAR
WFTV, Compassionate Hands & Heart Breast Cancer Outreach
Cassandra Exantus | All County Property Management
Ashley Filmon | Philanthropy Honoree
A Chosen Child
Daryl Flynn | Public Service Honoree
Orange County Public Schools
Sarah Geltz, Esq | Kendrick Law Group
Deidre Graybill | Real Estate
Debbie Hoffman | Blockain Advisory
Paula Hoisington | Communications Honoree
Government Affairs
Latisha Howard | Seminole County Sheriff's Office
Sabrina Jerome | Florida House of Representatives
Kathy Jones, MD | Health & Wellness Honoree
Orlando Urogynecology
Aida Lublin | Business Honoree
Brightway Insurance, The Lublin Agency
Valerie McDonald | Wells Fargo
Oriel McKinney | McKinney Brands
Heather Morgan | Children's Home Society of Florida
Jennifer Napier | Kids House of Seminole
Fanny Nater | Nater Law Firm, PLLC
Lauren Nelson | Nemour's Children's Hospital
Angela Pilkington | Nautique Boats Manufacturer
Ami Pope | Red Lobster Corporations
Bridget Pulsifer | Mills & Nebraska
Shirley Range | Florida Virtual Learning School
Wendy Romeu | Alluvionic
Jessia Rosario | Blossom of Central Florida
Lisa Schott | Science & Technology Honoree
Quietly Making Noise, LLC
Natalia Scott | Compass Law
Elizabeth Scovil | Elizabeth Scovil Handbags & Accessories
Wendy Sellers | Blackrain Partners
Garima Shah | Direct Connect
Bernadette Spong | Finance Honoree
Orlando Health
Kay Stanney | Design Interactive
Kim Strong | McKinnon Strong, LLC
Jenn Ann Threadgill | Osceola Woman Magazine
Jaqueline Towson, EdD | University of Central Florida
Nancy Weber | Sasser & Weber, PA
Cindy Weiss | Team Weiss & Associates, Afflac
Karen Willis | Early Learning Coalition of Orange County
Mary Zogg | Family Law Advocate

---
Thank You to Our Generous Partners!
Corporate Partners
---
1972 Partners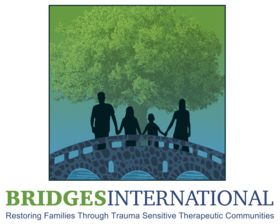 ---
Program Partner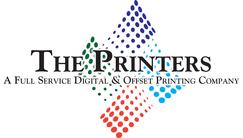 ---
Media Partner

---
For more information regarding event sponsor packets and silent auction donations, email [email protected]
The Women's Achievement Awards benefits the 501(c)(3) Women's Executive Council Scholarship & Endowment Fund.