SEPTEMBER 12, 2018
Peg Cornwell
Associate to the President for College & Community Relations
---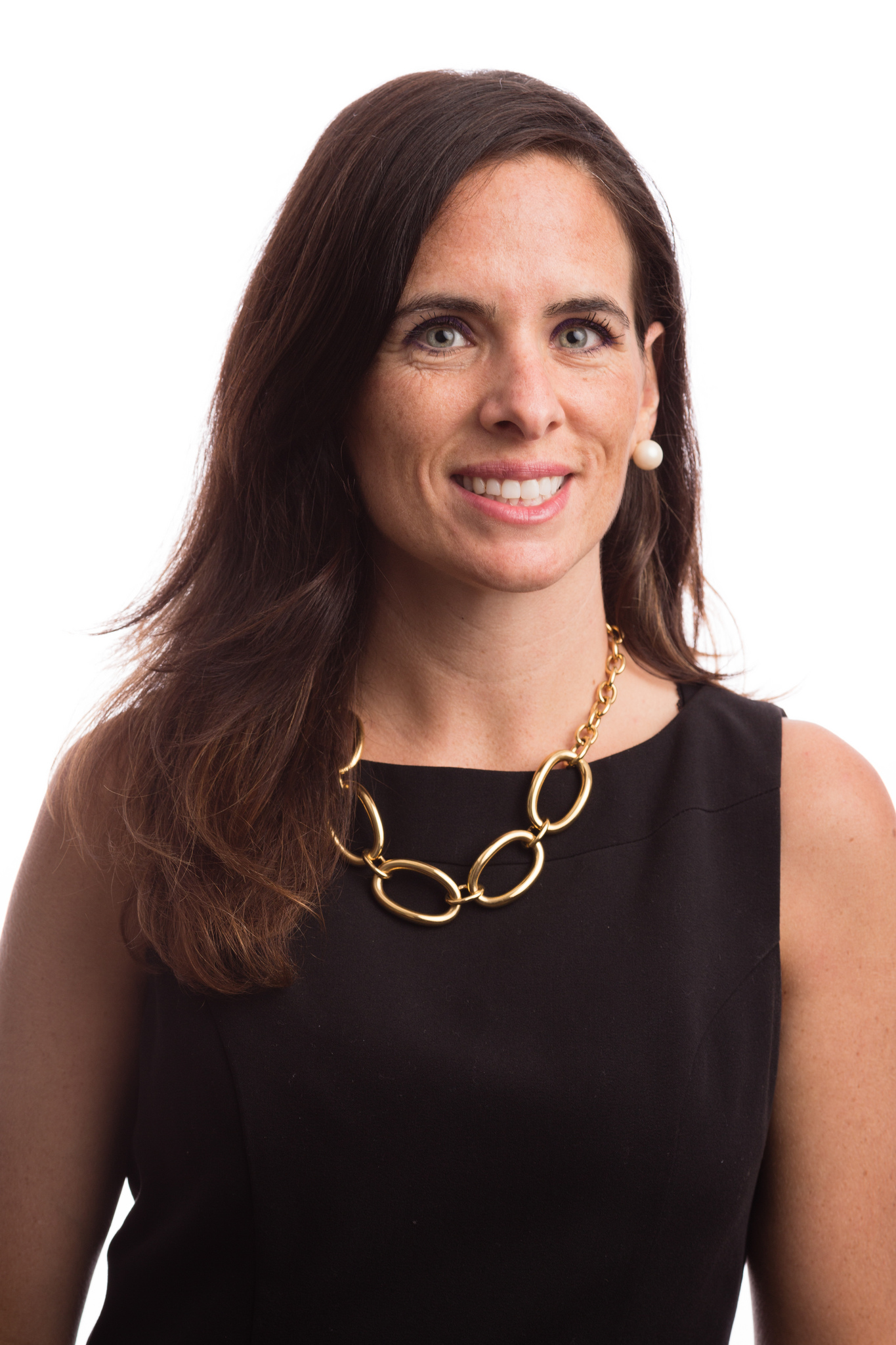 Lord Family Assistant Vice President for Student Affairs & Community
Peg Cornwell earned a bachelor's degree in economics from St. Lawrence University. She worked as a commercial loan officer in New York and Chicago, and then completed a master's degree in counseling and human development. At St. Lawrence she was the director of career services and their Student Leadership Academy.
During her husband's presidency of The College of Wooster, she established the Wooster Parents Leadership Council.
Since the Cornwells' arrival at Rollins College in August 2015, Peg has become engaged with the campus and local communities. She is active in Rotary and is a member of the Executive Committee of the Board of Directors of the Winter Park Chamber of Commerce.
She is also on the boards of Second Harvest Food Bank of Central Florida and WMFE, the local public radio station.
Peg and her husband have two grown sons, Tosh and Kelsey; two cats, Piper and Scot; and a dog, Sailor.
---
Miki Meyers serves as the Lord Family Assistant Vice President for Student Affairs & Community at Rollins College. She holds an Endowed Chair position funded by the DHL and RNR Foundations to build capacity around engaged scholarship, high impact learning, and student engagement. Micki oversees areas of campus that work directly with leadership education, social innovation & entrepreneurship, civic engagement, service-learning, diversity and inclusion, student involvement, and college access.
Over the past 19 years, Micki has worked closely with faculty, staff, students, and non-profit partners to make purposeful connections between campus and community that make meaning of a liberal education in the 21st Century. She's published in the field of service-learning and has presented hundreds of panels and workshops at regional and national conferences including the Association of American Colleges & Universities, National Association of Student Personnel Administrators and International Leadership Association. Micki serves as a Certified Scholar for Florida Campus Compact and as an Engaged Scholar for New Perspectives in Higher Education with Campus Compact. In addition, Micki has been active with Ashoka U Changemaker Campus Network.
Over the years Micki has been the recipient of honors and recognition for her work within communities. This year Micki was named as the Robert D. Bradshaw Small Colleges Student Advocate Awardee by the National Association of Student Personnel Administrators. In addition, Micki has been honored with the Thomas E. Gamble Service Legacy Award and Community Engagement Educator Award for Independent Colleges and Universities from Florida Campus Compact. As a leader in Central Florida Micki has been identified as a Winter Park Influential by Winter Park Magazine and one of Orlando's 40 Under 40 by the Orlando Business Journal.
During her career, Micki has been engaged throughout Winter Park and Orlando and currently serves as a board member for the Downtown Orlando YMCA, Healthy Central Florida Winter Park Board, and Micki received her Bachelor of Science in Human Communications and Media Management from the State University of New York College at Fredonia and Master of Arts in College Student Personnel from Bowling Green State University.
Join Peg, Micki and Doranges Bradshaw, WEC member and 2017 Scholarship Recipient as they lead an inspiring panel discussion.
---
SAVE THESE DATES
October 10: 2018 Woman's Achievement Awards Woman of the Year
November 14: Holiday Bazaar & Vendor Event
---
SPEAKERS IN 2018
---
SPEAKERS IN 2017
Cyndia Morales Muñiz, EdD, Assistant Director of Multicultural Academic & Support Services | University of Central Florida
Kari Conley, Director, Community Relations | Orlando Health

Diane O'Dell, President of Community & Diversity Relations & Executive Director of the Foundation | Universal Orlando

Maryann Barry, CEO | Girl Scouts of Citrus

Lieutenant General Mark Hertling, Retired Army, Senior Vice President, Global Partnering, Leadership Development & Health Performance Strategies | Florida Hospital

Michelle Brady Palmer, Manager, Community Engagement | SeaWorld Parks & Resorts Orlando

Barbara Jenkins, EdD, Superintendent | Orange County Public Schools

Joie Cadle, Elected Board Member, Orange County Public Schools, 2017 WEC Woman of the Year