Monday

, September 19th, 2022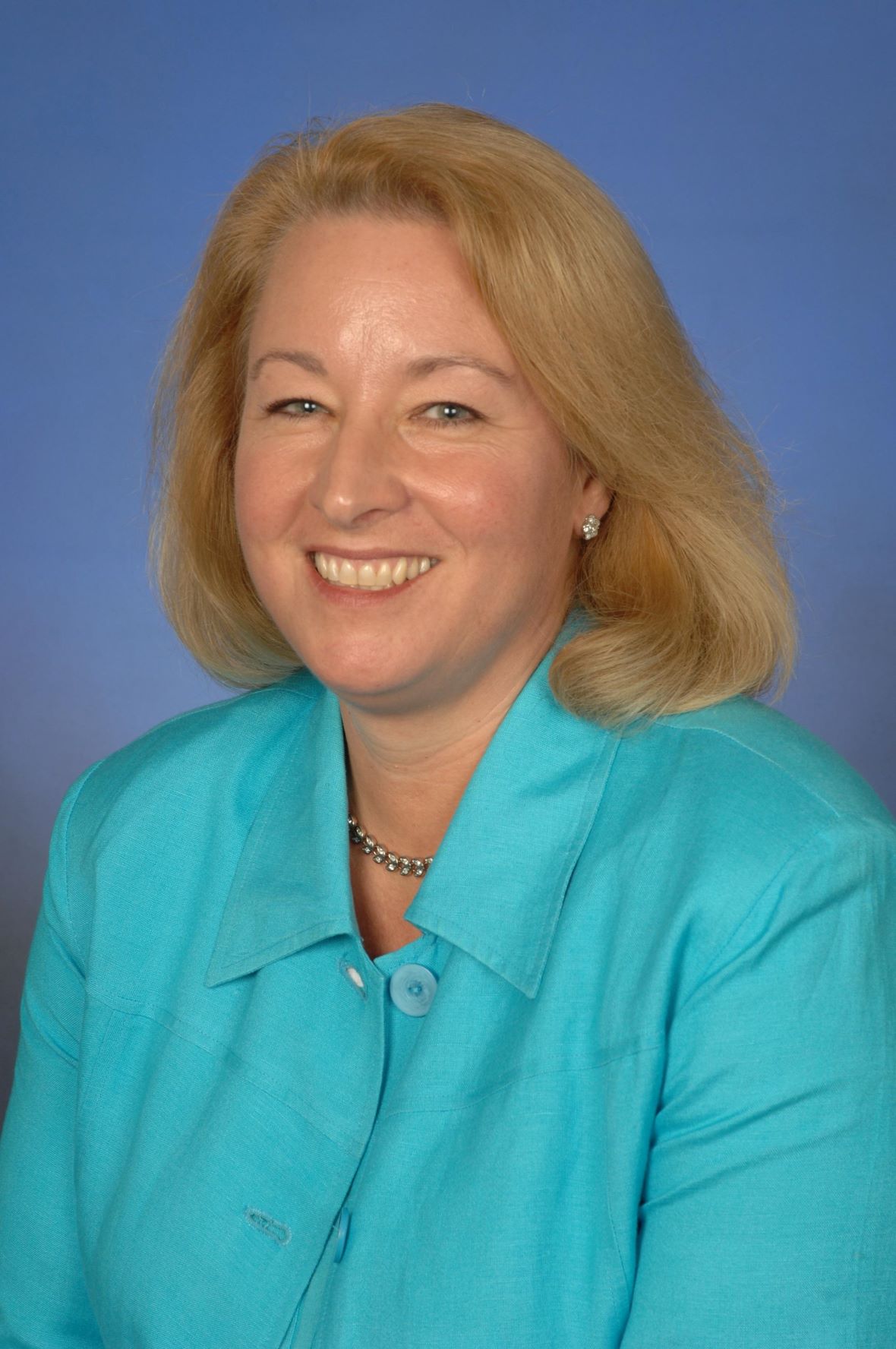 Pauline Eaton
City Administrator
Orlando Main Streets
Pauline Eaton has served as the City Administrator for Orlando Main Streets since 2008 and was the driving force behind the creation of the program. Through collaboration and support from elected officials, city staff and community partners, Pauline developed the framework of Orlando's original Main Street districts. Today the program has grown to include nine Main Streets and three Market Street districts. The success of Orlando Main Streets have been frequently recognized in national and international publications such as The Boston Globe, The Toronto Sun, USA Today, New York Times and National Geographic. Orlando Main Streets is the first citywide Main Street coordinating program in the entire Southeast, and one of only four nationwide.
Pauline came to the City of Orlando in 2007 from Ohio where she presided as the Interim Executive Director and Director of Downtown Revitalization for Heritage Ohio. She served as the State Coordinator for the Ohio Main Street Program for nearly six years.
Pauline began her involvement in the historic preservation movement in 1993 when a major fast food restaurant chain threatened to demolish an 8,000 square foot mansion and historic landmark on Harding Way West (Main Street) in her hometown of Galion, Ohio. Worried about the future of the street she had grown up and still resided on, Eaton decided to get involved. The establishment of The Galion Area Renaissance Foundation led to the rescue of this treasure and the formation of Main Street Galion. Eaton became the leading voice for downtown revitalization in Galion. In 1994, she was asked by a citizen's advisory group to run for Galion City Council.
Pauline served on Galion City Council from 1994 to 2005, and held the positions of President, Vice-President, Chairman of Laws and Ordinances, and Finance. Pauline is certified as a Main Street Management Professional from the National Main Street Center. She was a founding member of The Galion Area Renaissance Foundation as well as Main Street Galion, and served as Vice President for both organizations. She was involved in writing the first Design Review Legislation for the City of Galion and served on the Design Review Board for its first three years.
Preceding her position with Heritage Ohio, Pauline was the Executive Director of Main Street Mansfield. She wrote the application for Mansfield's 2001 Great American Main Street Award. Prior to Mansfield, she was the Downtown Manager and Grant Coordinator for the City of Upper Sandusky. Working as a private consultant in cooperation with Poggemeyer Design Group, she helped write the successful CDBG Downtown Revitalization Grant for Upper Sandusky. She served as the volunteer Program Director for Main Street Galion for its first two years and helped write their application for designation as Ohio's first Main Street.
Pauline has also been a downtown business and property owner. She and her husband owned and operated Checker's Pizza in Uptowne Galion for six years.
Pauline graduated Suma Cum Laude from Franklin University in Columbus, Ohio. She has a Bachelor of Science Degree in Business Administration, with a minor in Marketing. Pauline, and her husband, Arch, have two daughters, Amy and Brittany. She also has a stepson, David, his wife, Melissa and step-granddaughters, Madison and Miranda.
Council Luncheons
Women's Executive Council monthly Luncheon Meetings are for members and open to guests.
The payment method is required in advance with a valid credit card to secure your reservation and meal selection.
Lunch Meeting is $40.00 for all Members and Guests before the deadline of NOON on the WEDNESDAY prior to the

Monday

meeting.
Based on the recent luncheon rate increase, there will be no late fee for guests and members who reserve after the deadline, we just appreciate knowing the number of confirmed attendees as soon as possible to notify the Citrus Club.

All luncheon reservations are final. No-shows will be invoiced.

​Seating is LIMITED to reservations. Late reservations and those who arrive without a reservation, will be placed on a stand-by list to see if we are able to offer you a seat.
Citrus Club Parking
GUESTS: Parking options are street side with meters and in the Citrus Club parking garage for $3.00 / hour
WEC MEMBERS ONLY: Your fee includes your lunch and two (2) hours of complimentary parking. Additional parking time is paid for by the member.
Save the Date
Women's Executive Council monthly Luncheon Meetings are for members and open to guests.
September 19, 2022 - Pauline Eaton, Orlando Main Streets

October 13, 2022 - Women's Achievement Awards & Gala

November 15, 2022 - WEC 2022 - 2023 Elections

December - WEC Holiday Party (TBD)
2020 Guest Speakers
Mayor Buddy Dyer | City of Orlando

Mary Pigatti | Chief Executive Officer | eMindful

WEC Panel Discussion

Catherine A Ni, Director, Advanced Rotary Wing & Ground Systems | Lockheed Martin - Missiles & Fire Control

Pamela Landwirth, Chief Financial Officer | Give Kids the World

LaVon Bracy, EdD, Advocate for Social Justice & CoFounder | New Covenant Baptist Church of Orlando

Romie Mushtaq, MD, ABIHM, Chief Wellness Officer | Evolution Hospitality