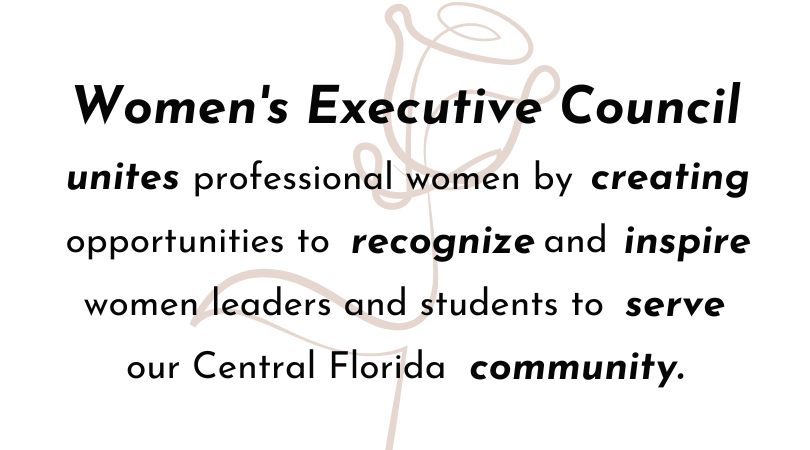 Membership Criteria:
Membership shall consist of women/men in Central Florida who currently are or previously were in one of the following categories: Professional women/men, leaders, emerging leaders and those who align with our mission.

Attend at least two meetings or events prior to completing the Membership Application.

We strongly encourage each member to attend the Women's Achievement Awards event, WEC's premier annual fundraiser and to serve on a committee.

A one-time initial fee of $25, plus the $100 annual dues should be submitted at the time of application.
New Members:
Please complete and submit the form below and you will be prompted to process payment. Membership applications are reviewed by the Executive Committee at the monthly board meeting. You will be notified by Teri Benson, Membership Chair of your status.

---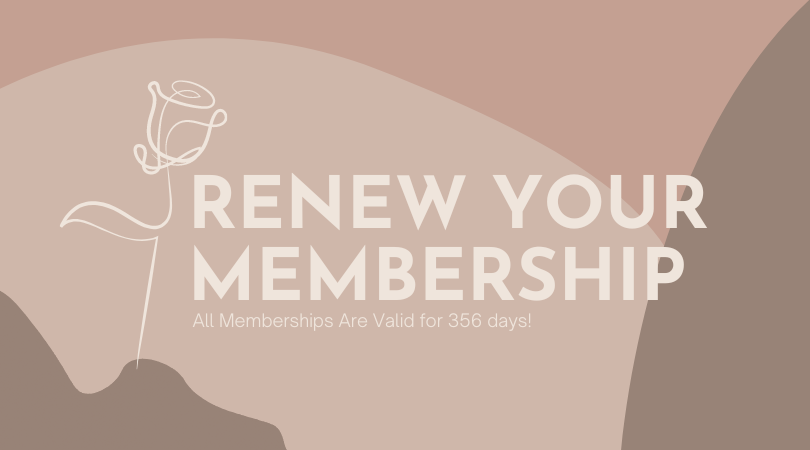 Current Members:
ALL memberships will expire at the end of your 365 days
Remember to update and edit your member profile.
FAQ's
What if I want my membership to continue and forget to renew by my anniversary date?
No worries! The AllProWebTools system will automatically renew your membership on your anniversary date.
What if I don't have a credit card on file?
You will have to renew by logging on to wecOrlando.com/Store, select Membership Renewal, and renew your membership.
What if I decide to cancel my membership?
Please LOG IN to your member account. Locate "Billing Information", DELETE the credit card you have on file by clicking on the "red box, with the white trash can image" and remove your card. You will not be billed.
Email [email protected] to let us know so we can adjust your member profile.

Membership Tips & Opportunities
Connect with us on our Social Media site

Attend a luncheon

Attend a WEC activity

Join a committee

Bring or invite a guest

Donate to the 1972 Society

Become a mentor

Check out our Amazon Smile connection

Share our scholarship opportunity

Share our Partner packages

Name your own scholarship

Attend a board meeting

Make new friends

Connect!
---