2022 Women's Achievement Awards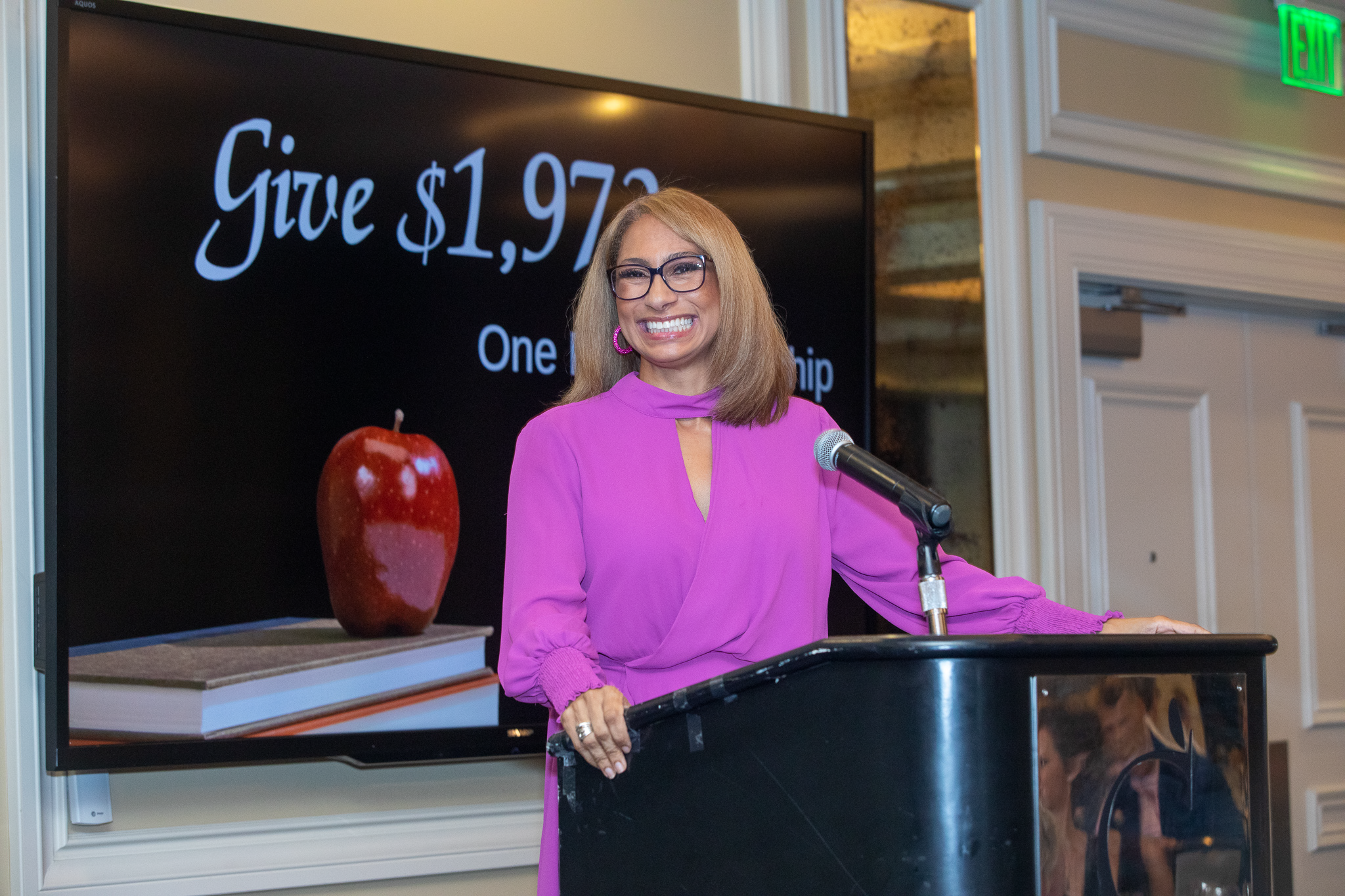 THANK YOU!
On behalf of the Women's Executive Council, we would like to sincerely thank the Orlando community for supporting the 50th Annual Women's Achievement Awards.
A special note of gratitude to the Women's Achievement Awards Steering Committee for their countless hours of work and dedication to our vision of Empowering and Embracing Women to Serve Central Florida.
Applause and sincere gratitude to Eryka Washington Perry, Director of Communication at The Reedy Creek Improvement District and Diversity, Equity & Inclusion Ambassador for keeping the evening light and informative as she shared inspirational backgrounds of our scholarship recipients and honorees. Who knew raising money for scholarships could be so fun!
Our sincere thanks to each of our corporate partners, sponsors, donors, and guests. Together we awarded 50 scholarships totaling $98,600 to help enrich the of these women! Please join us and join the 1972 Society as 100% of these funds are given to women attending Barry Law, the Florida Institute of Technology, Herzing University, Rollins College, Seminole State College, University of Central Florida, and Valencia Community College.
Since 1987, the Women's Executive Council has awarded more than $662,522 in scholarship funds to 381 women in Central Florida.
Share your memories #waa2022
WOMEN'S ACHIEVEMENT AWARDS STEERING COMMITTEE
Chairwoman
Doragnes Bradshaw


Program
Sarah Shoulak
Delaney Bennett
Jean Horning


Registration
Nora Buning, co-chair
Jean Horning, co-chair


Silent Auction
Lauren Brusca, chair


Scholarships
Deborah Kelly, chair
Yarmmys Vargas
Sarah Shoulak
Shelly Ferrone
Brenda Thompson
Eva Shoemaker
Karen Willis
Bobbi Govanus
Servola Frazier
Diana Larsen
Dauri Sandison
Colette Wilson
CONGRATULATIONS TO OUR 50 SCHOLARSHIP RECIPIENTS!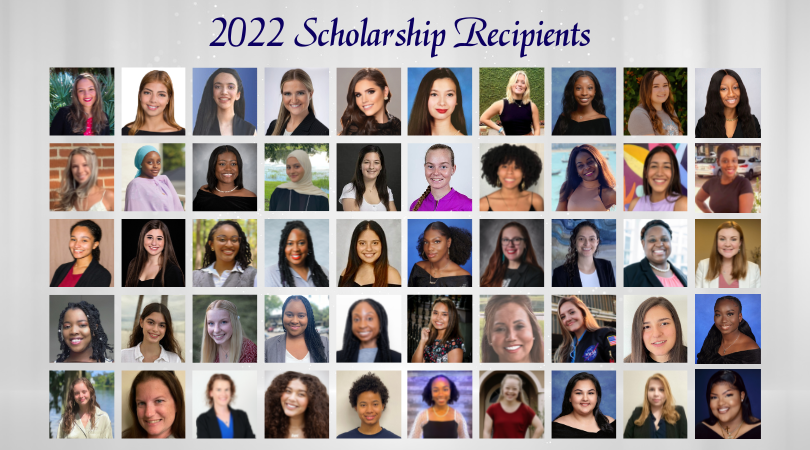 CENTRAL FLORIDA WOMAN OF THE YEAR!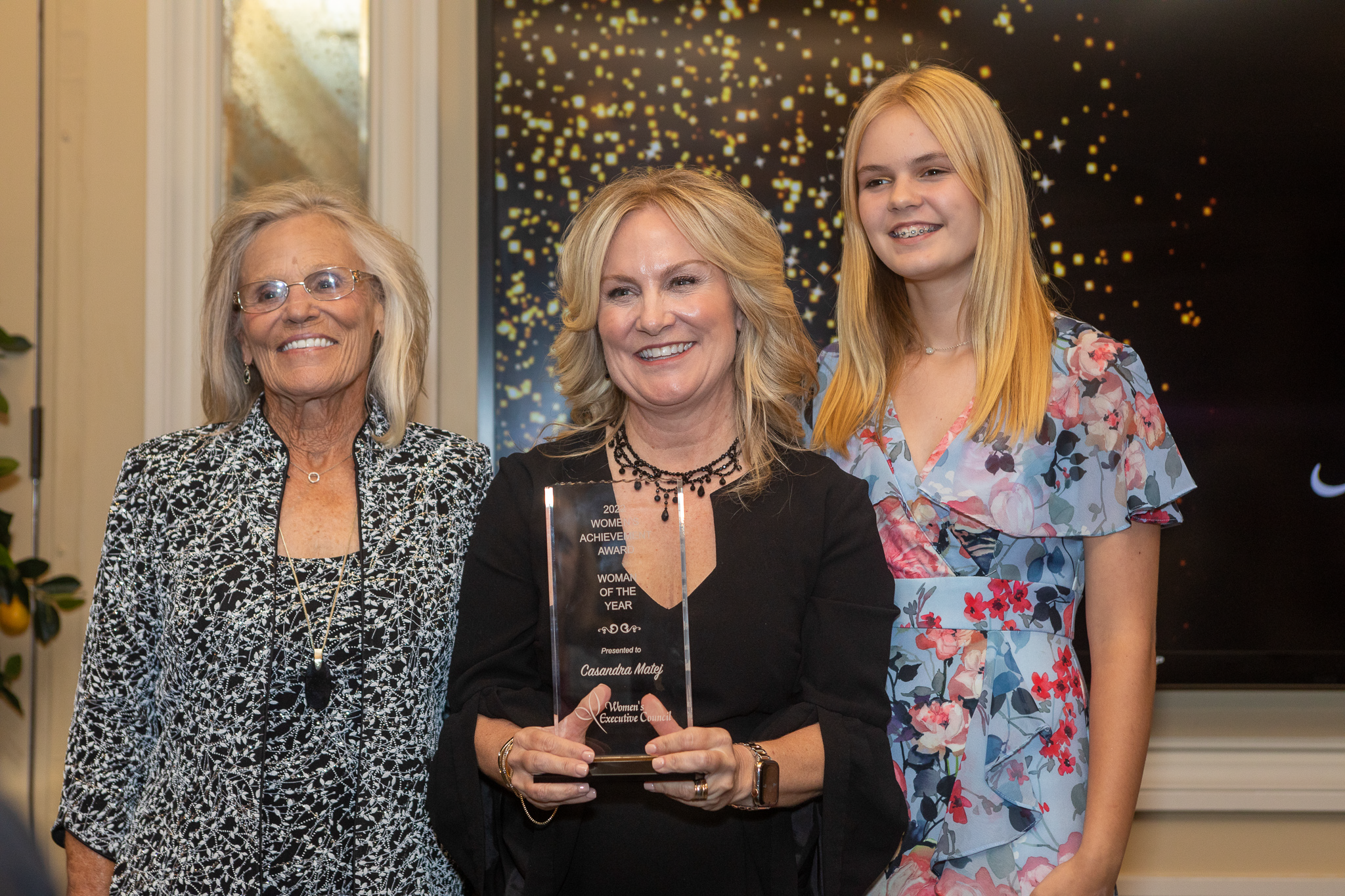 Congratulations to Casandra Matej of Visit Orlando pictured here with her mother Gwen and daughter Ellie Mae
Congratulations to these amazing and inspiring women!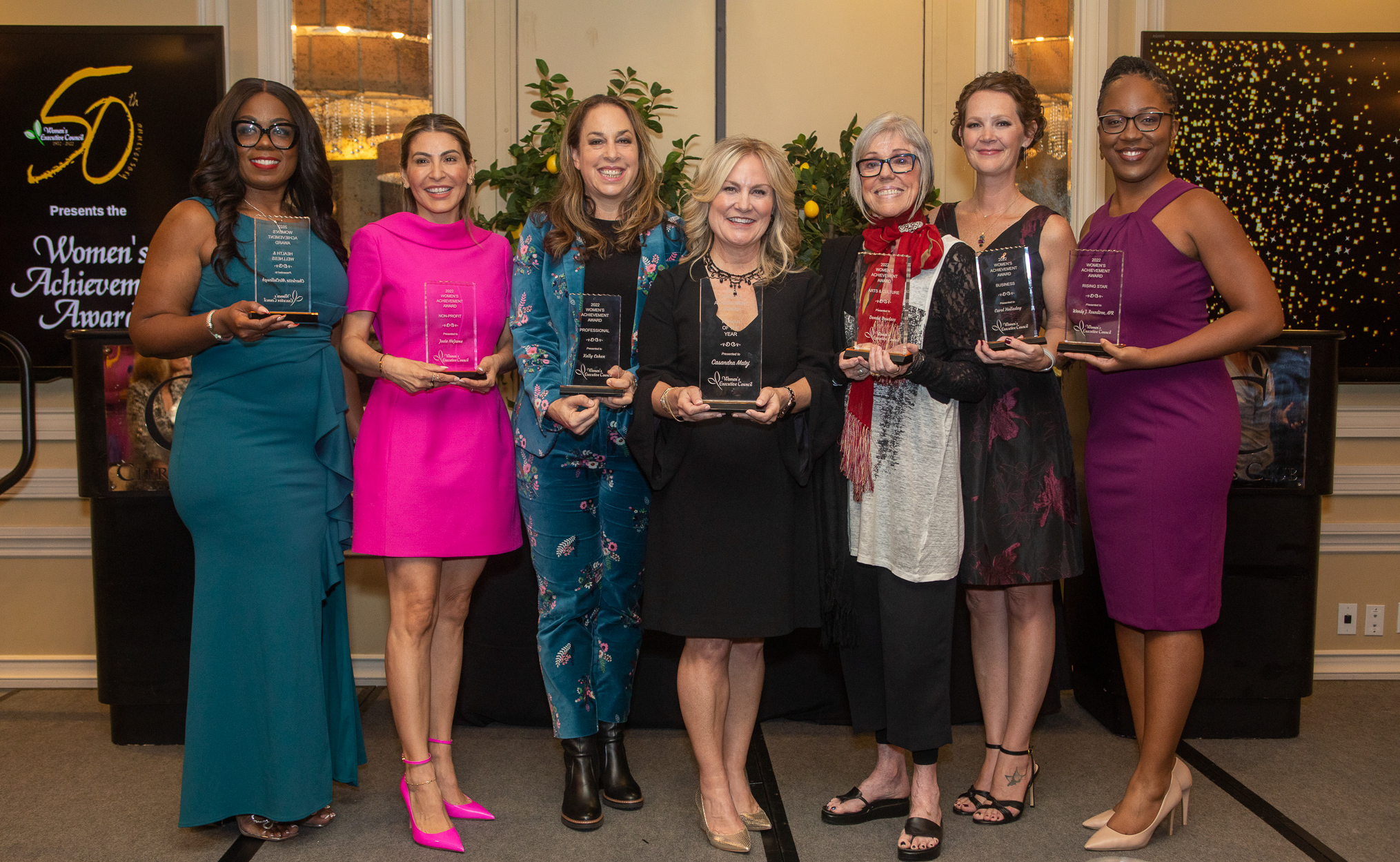 Left to Right: Cherlette McCullough, Josie NeJame, Kelly Cohen, Casandra Matej, Donna Dowless, Carol Holladay, Wendy J. Roundtree

Not Pictured: Dr. Ilene Wilkins and Judge Elizabeth Starr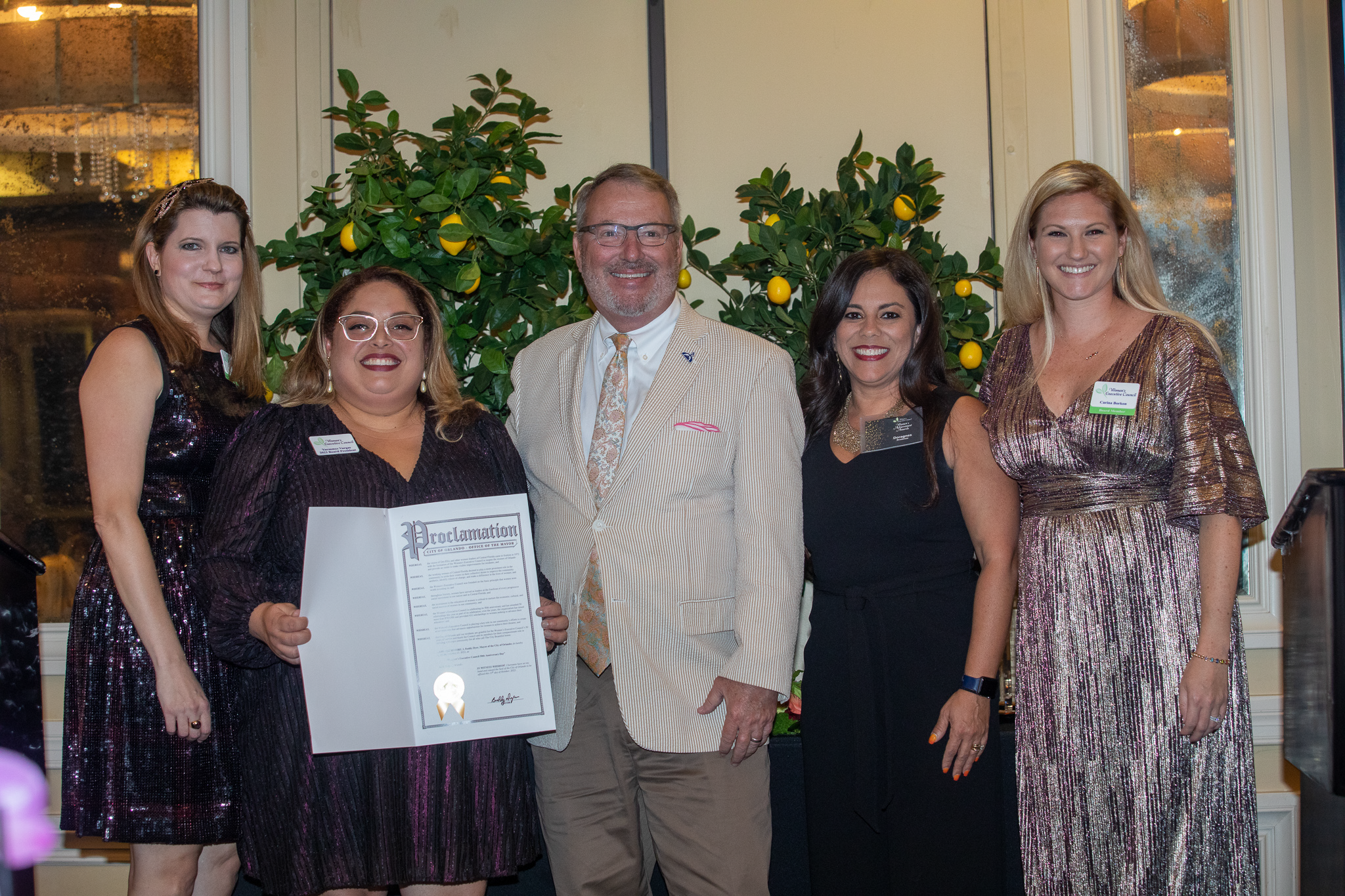 Left to Right: Lauren Roderick Brusca, Yarmmys Vargas, Orlando Mayor Buddy Dyer, Doragnes Rivera Bradshaw, Carina Borkon
50 YEAR ANNIVERSARY - MEMORIALIZED
It was an honor to have Orlando Mayor Buddy Dyer in attendance at the Women's Achievement Awards with his wife, Susie.
He brought with him an official proclamation celebrating the grat works of the Women's Executive Council over the years, proclaiming forevermore October 13th 2022 "Women's Executive Council 50th Anniversary Day."
In return the Women's Executive Council presented Mayor Buddy Dyer with the Women's Advocacy Award for his unmatched dedication to supporting women in Central Florida.
Thank You to Our Generous Partners!
Corporate Partners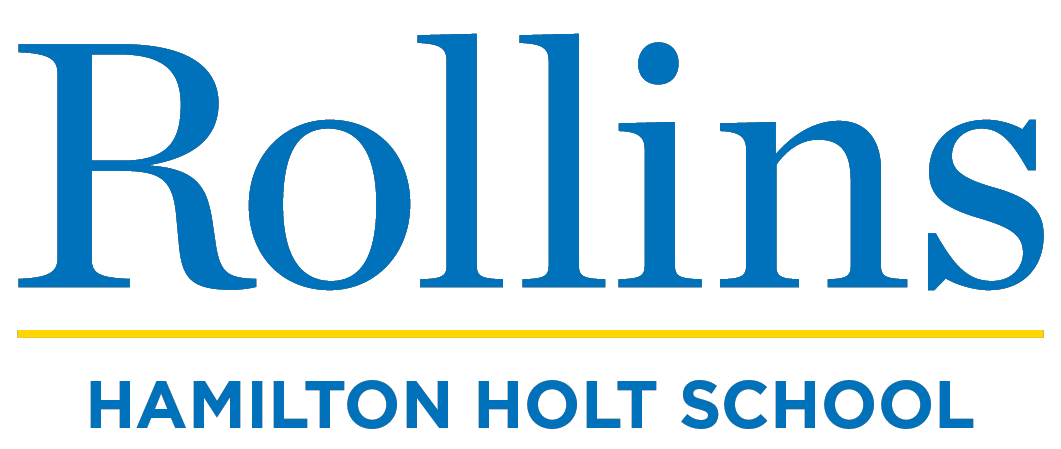 ---
1972 Partners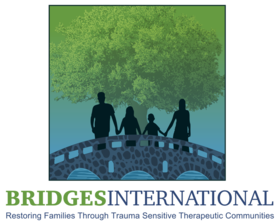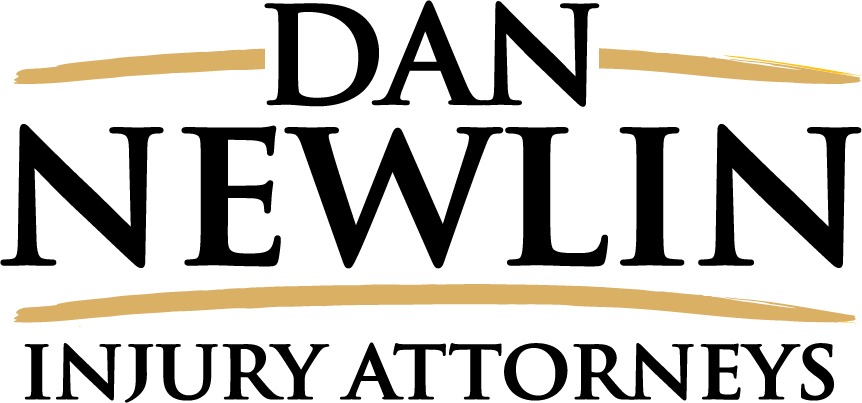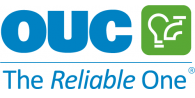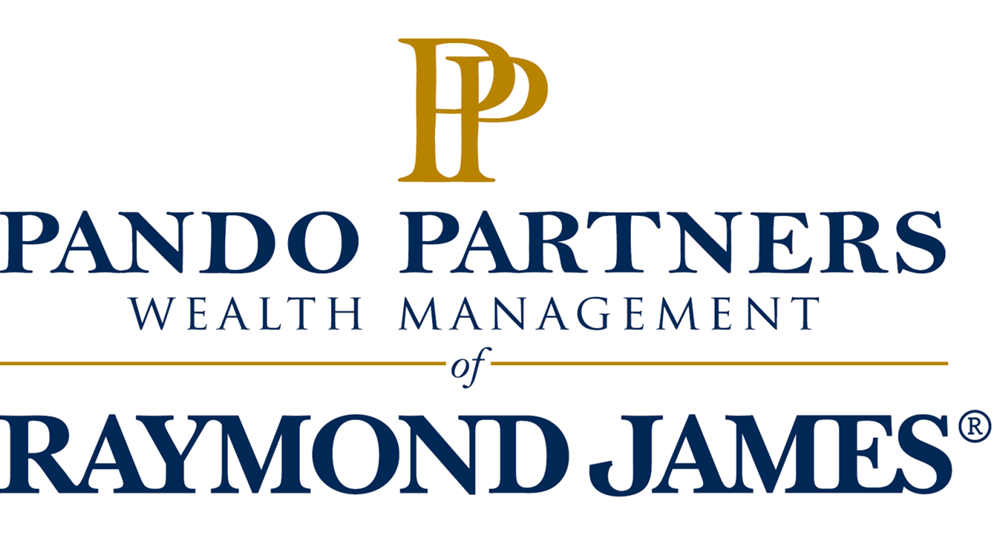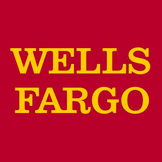 ---
In-Kind Donations
---
For more information regarding event sponsor packets and silent auction donations, email [email protected].
The Women's Achievement Awards benefits the 501(c)(3) Women's Executive Council Scholarship & Endowment Fund.