Member Directory Highlights:
Member Directory is only visible to those members who are current with their dues

Pre-selected categories will automatically populate

Password protected

Ten members per page

As members complete their profile, more industry categories will populate

Customize your profile by adding photo, industry category and a short bio

The Member Directory is visible from any page on our website when you are signed in.

Use the CHROME web browser to get the best results when editing your profile.
---
Instructions to update/edit your Member Profile:
Step 1
Log on to wecOrlando.com and select MY ACCOUNT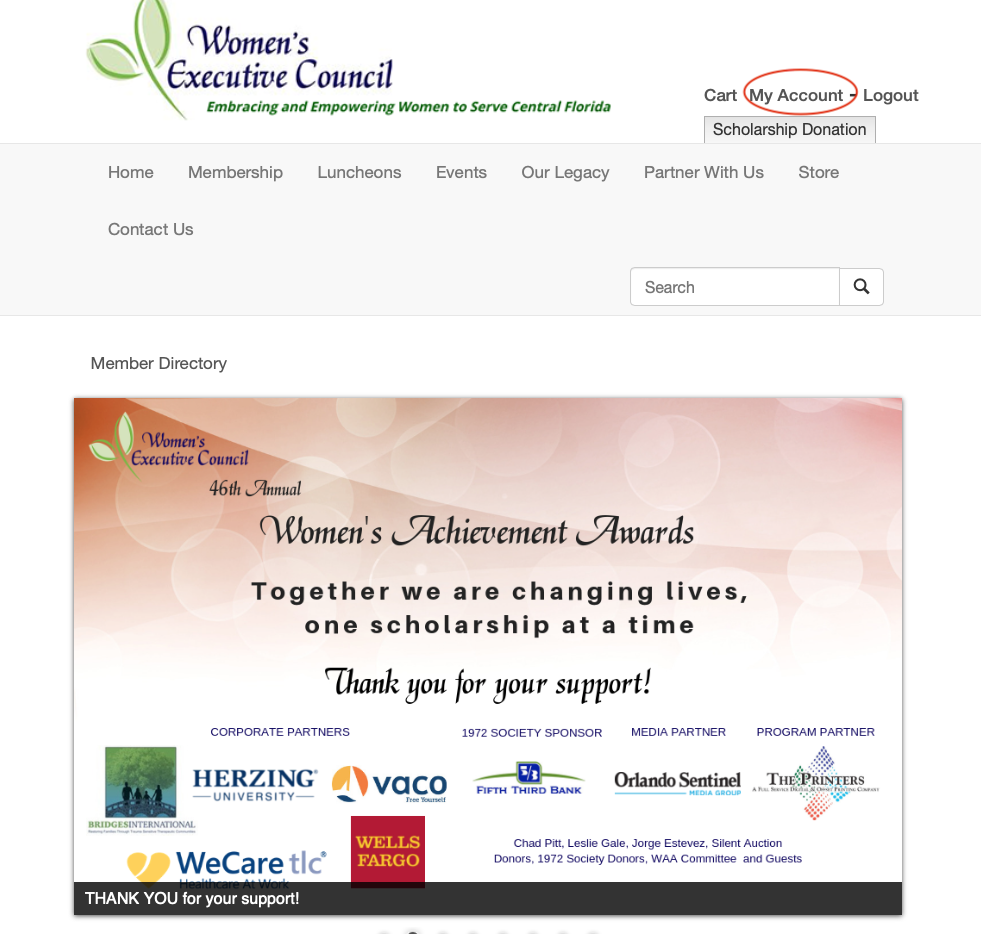 ---
Step 2
Sign In as Member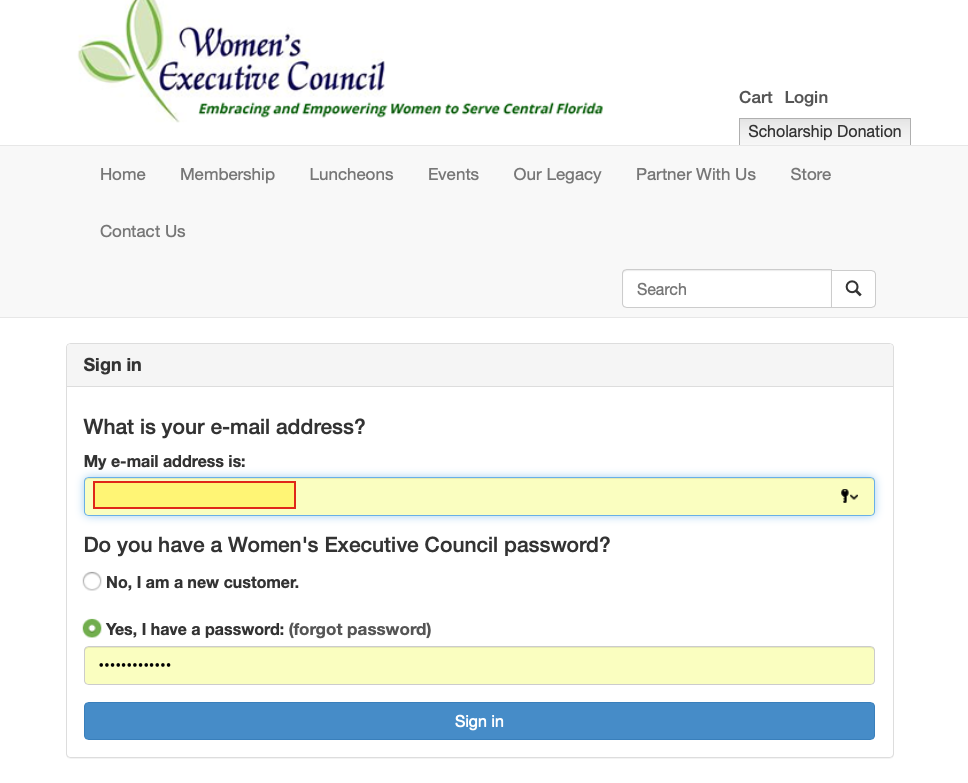 ---
Step 3
Select Edit Member Profile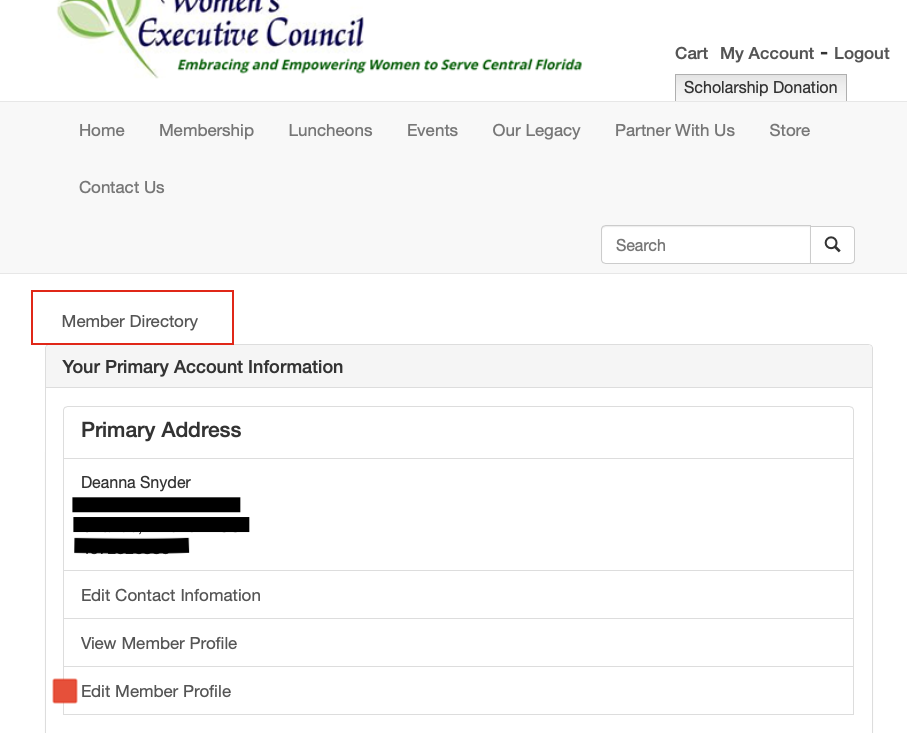 ---
Step 4
Complete the form, select your industry's category, add your photo and short bio.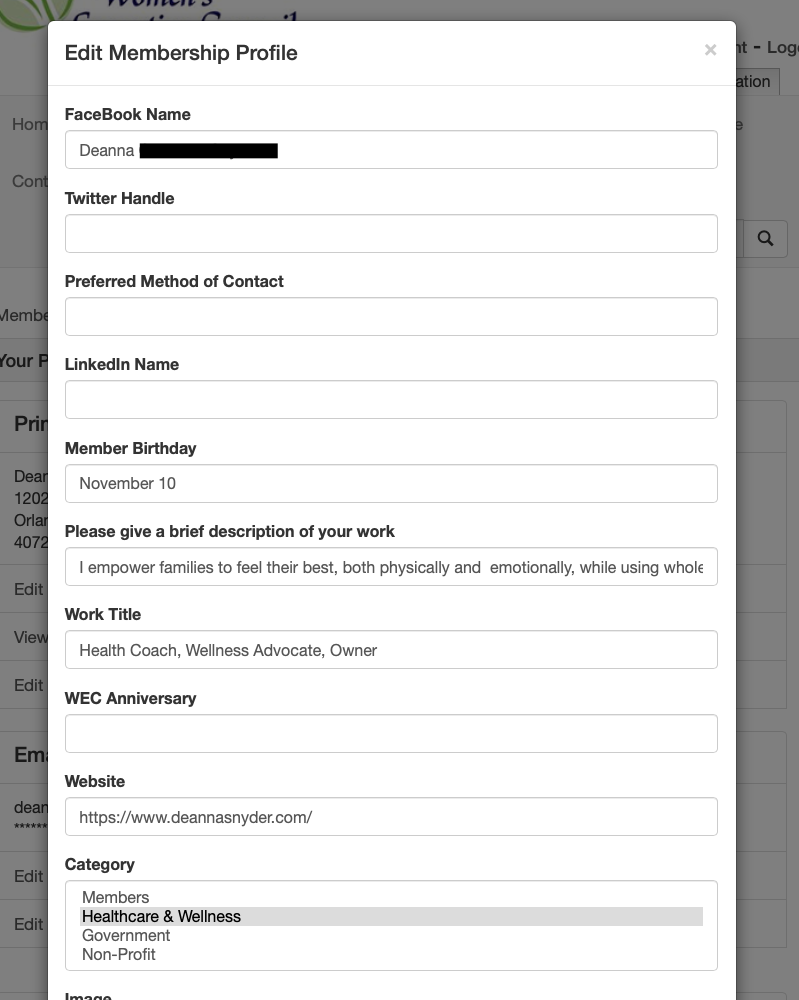 ---
Default Field (without photo)